The Service CU Impact Foundation is committed to assisting deserving students in pursuing a higher education and preparing for an exciting future.
The 2023 application portal is now closed and applications are under review. Scholarship recipients will be notified at the end of May. The Service CU Impact Foundation Board of Directors will be awarding $100,000 in scholarships to high school seniors and adult learners.
Congratulations to our 2022 scholarship recipients!
The $5,000 winners include:
Rory Cronen-Townsend – Oberlin College of Arts and Sciences
Anna Fernandez – Syracuse University
Madeline Priestly – University of Vermont
Jada Prinopoulos-Taylor – Wheaton College
Molly Reed – Berry College
The $2,500 winners include:
Alida Bates – University of New Haven
Madison Broughton – University of Vermont
Madilyn Cilley – Muhlenberg College
Annika Geiben Lynn – Northeastern University
Anna Murray – Marist College
Shu-tong Murray – American University
Felicia Page – New England College of Optometry
Abbie Tawalujan – University of New Hampshire
Andrew Wagner – University of Virginia
Kiley York – Northeastern University
Testimonials
We love to hear from students who have benefited from a Service CU Impact Foundation scholarship! Here is what some of our award recipients have said: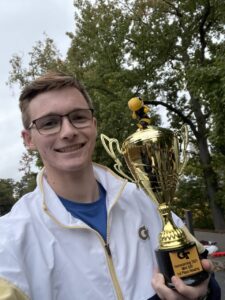 "Your scholarship truly had a great impact on my success this first semester – I even made the Dean's list! I'm extremely excited for this next semester and I can't thank you all enough for helping to realize this fantastic opportunity!"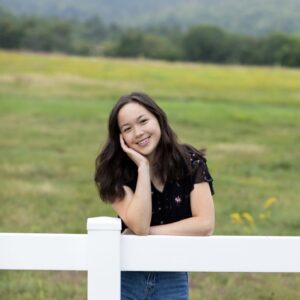 "I am so grateful for the Service CU Impact Foundation's community outreach with the scholarship program. My scholarship award has helped me to pursue my education this year at the beautiful University of Vermont."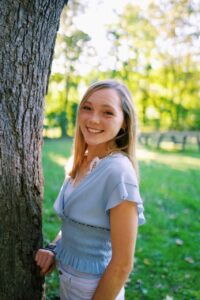 "My family and I are grateful beyond words and this will help us out tremendously. This award has motivated me to be the best person and student that I can be, which I will be sure to carry with me into college."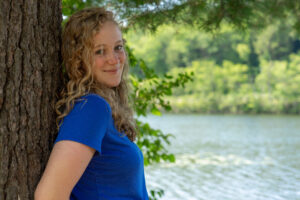 "I am beyond grateful for the opportunity your organization has provided for me. I am already making progress in service impact at Berry College through clubs such as the Red Cross Club on campus. I look forward to expanding my impact with the assistance of your foundation. Thank you for all that you do for me and others."