The Service CU Impact Foundation is committed to assisting deserving students in pursuing a higher education and preparing for an exciting future.
This year, the Service CU Impact Foundation Board of Directors awarded $100,000 in scholarships to high school seniors and adult learners. Please check back again in January 2024 to apply for next year's scholarship program. Thank you for your support!
Congratulations to our 2023 scholarship recipients!
$10,000 winners include:
Aimee Bousquet, University of New Hampshire
Isabella Venezia, Rennselaer Polytechnic Institute
$5,000 winners include:
Aimee Beck, University of Maryland Global Campus
Alexander Daniels, University of Edinburgh
Jessica Janinda, Northeastern University
Aurelia Lindkvist Dushane, Smith College
Ryan Mercier, Rivier University
Frances Sumayop, Liberty University
$2,500 winners include:
Kate Benton, University of Central Florida
Olivia Britton, University of Vermont
Mia Brown, University of Vermont
Katrina Chao, University of California, Berkeley
Samuel Essig, University of New England
Jacqueline Giroux, University of Vermont
Corinne Kelly, Regis College
Annie Kelly, University of Richmond
Avery Mosenthal, University of Vermont
Siena Norcross, University of Delaware
Tyler Olkkola, University of New Hampshire
Audrey Perron, University of California, Santa Barbara
Christine Pingol, University of Rhode Island
Jonathan L Sullivan, College Unbound
Lauren Thompson, Capella University
Anna Vernetti, St. Mary's College
Denis Vrsevci, University of Minnesota
Yvonne Zdanowski, American Public University
$1,000 winners include:
Ashley Briand, Chamberlain University
Andrzej Kmiecik, Northern Illinois University
Stephanie Mares, University of Texas at El Paso
Indira Royals, Western Governors University
Soren Ruppelius, University of Maryland Global Campus
Testimonials
We love to hear from students who have benefited from a Service CU Impact Foundation scholarship! Here is what some of our award recipients have said: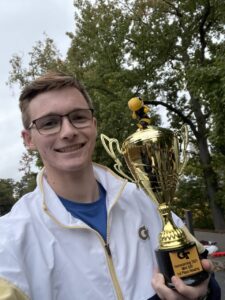 "Your scholarship truly had a great impact on my success this first semester – I even made the Dean's list! I'm extremely excited for this next semester and I can't thank you all enough for helping to realize this fantastic opportunity!"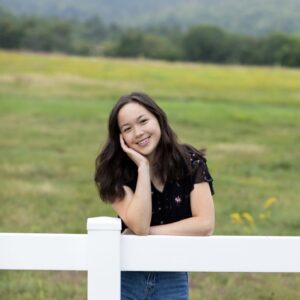 "I am so grateful for the Service CU Impact Foundation's community outreach with the scholarship program. My scholarship award has helped me to pursue my education this year at the beautiful University of Vermont."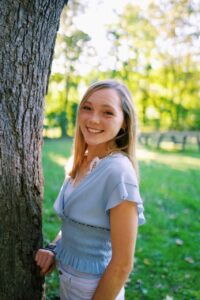 "My family and I are grateful beyond words and this will help us out tremendously. This award has motivated me to be the best person and student that I can be, which I will be sure to carry with me into college."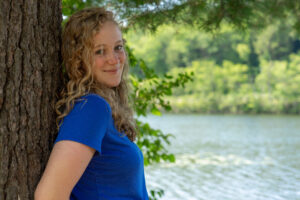 "I am beyond grateful for the opportunity your organization has provided for me. I am already making progress in service impact at Berry College through clubs such as the Red Cross Club on campus. I look forward to expanding my impact with the assistance of your foundation. Thank you for all that you do for me and others."