2nd Annual Spring Gala
presented by

Friday, May 12, 2023
Jimmy's Jazz & Blues Club, Portsmouth, NH
Tickets Now On Sale!
Save the date for an evening of food and music you won't want to miss! Chef Robert Irvine, world-class chef, entrepreneur, tireless philanthropist and host of Food Network's hit show Restaurant: Impossible, is preparing dinner for you! We are so grateful to the Robert Irvine Foundation for their partnership and support of the Service CU Impact Foundation over the years. Chef Robert Irvine and Chef Shane Cash are collaborating with the culinary team at Jimmy's Jazz & Blues Club to create a unique menu for the Spring Gala. Guests will enjoy an unforgettable meal while singer John Vincent covers classic artists including Frank Sinatra, Dean Martin, Louis Armstrong and more!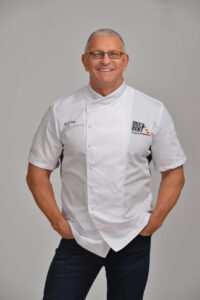 Every dollar raised at the event will go toward critical updates to shelters across New Hampshire. With your support, more than a dozen shelters will be able to make crucial renovations and be able to better serve the state's growing homeless population. We hope you will join us in making an impact on the devastating housing and homelessness crisis.
Sponsorships available! View the opportunities in our sponsorship deck.
Ready to make an impact? Click here for the sponsorship pledge form. Contact Sarah Kuhl, Foundation Specialist, for more information.
Thank You to Our Sponsors!
Presenting Sponsor

$10,000 Level

$7,500 Level

$5,000 Level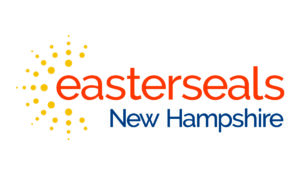 $2,500 Level
Special Thanks To: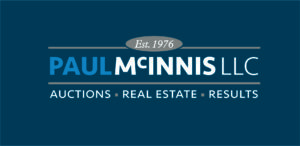 Inaugural Spring Gala Supports NH Community Action Partnership Agencies
The Service CU Impact Foundation is grateful to supporters of the Inaugural Spring Gala: Bringing Magic to NH on May 20, 2022. Thanks to our generous community, we raised nearly $105,000 for the Community Action Partnership agencies across the state of New Hampshire. Every dollar raised directly benefited Granite State residents in need of housing, including:
Apartment furniture for families in need
Retrofit and stock a bus as a mobile food pantry
Support services for homeless individuals fleeing domestic violence
Repairs to transitional family shelters, including new fencing, a door, and bed linens
Replacement of a homeless shelter roof
Enjoy the video below from the Inaugural Spring Gala!
Inaugural Spring Gala Photo Gallery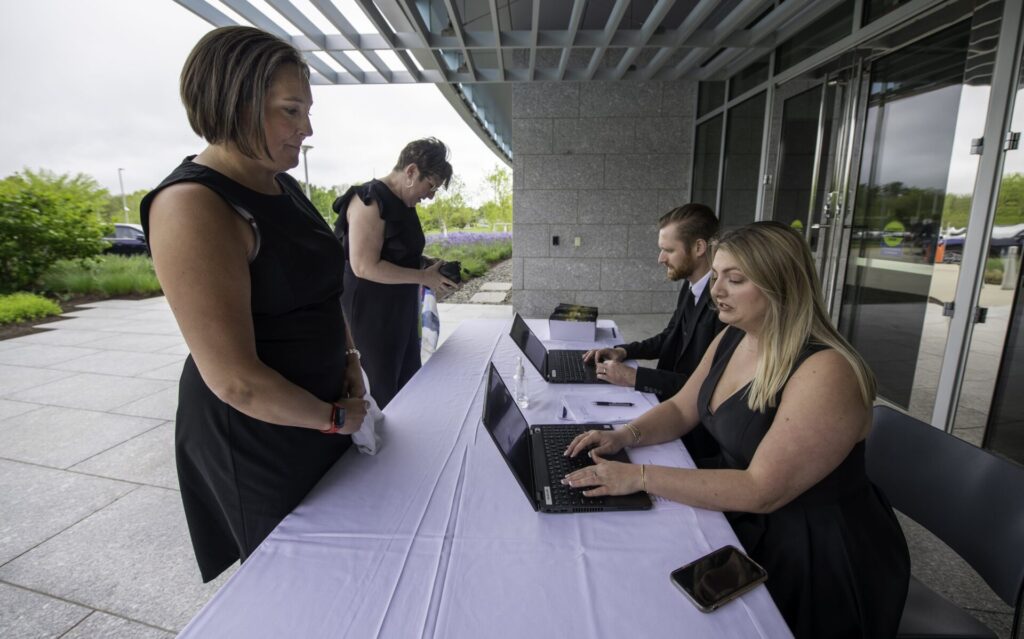 Questions? Contact Sarah Kuhl, Foundation Specialist, at info@servicecuimpactfoundation.org or (603) 422-7829.